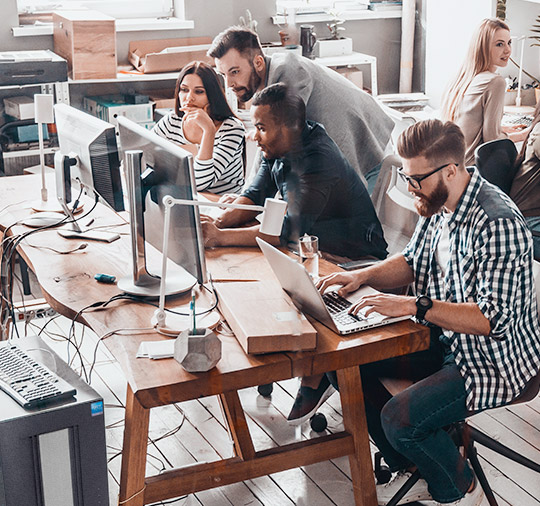 RECT™ Mid-Range Tower
Unterstützen Sie Ihren Geschäftserfolg, nutzen Sie die Performance, die Sicherheit und den Komfort modernster Servertechnologie. Mit RECT™ Tower Servern im vielseitigen Mid-Range-Segment stehen Ihnen hochwertige, leistungsstarke und skalierbare Tower Server mit den notwendigen Sicherungsressourcen zur Verfügung, die für alle namhaften Anwendungen die passende Leistung bereitstellen. Sie sind ideal für KMUs und Remote-Standorte wie Niederlassungen zur Beschleunigung von Anwendungen, gesicherter Datenbereitstellung und jederzeit komfortabler Steuerung.
Single Sockel Mid-Range Tower
Intel Xeon Scalable in a RECT Tower Server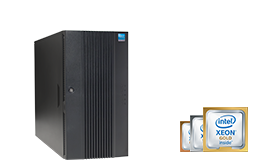 Dual-Sockel

RECT™ custom-made products
If you have special needs - speak with us. We provide advice, help you plan and come up with a solution that's right.
Adjusted hardware and software configurations
Customized system test runs
Individual service agreements (SLA)

Aktuelle Server Trends im RECT™ Shop