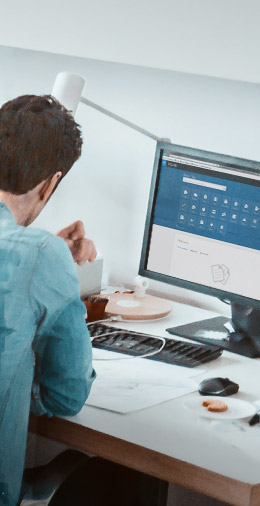 RECT™ Desktop
Klein, elegant, leistungsfähig
und preisgünstig
RECT™ Desktops liefern platzsparende Alleskönner. Auf Basis der neuesten Technologien von Intel® und AMD sichern sie dabei die Kompatibilität mit den verbreiteten Office-Anwendungen. In der Verwaltung Ihres Unternehmens sind sie damit ein so sicherer wie formschöner und rationaler Baustein für das erfolgreiche Daily Business. Und, wenn auch in der Verwaltung Ihres Unternehmens Bild- oder Medienbearbeitung und -überwachung ins Spiel kommen, bieten RECT™ Desktops ein passendes Sortiment zwischen dem klassischen Desktop- und dem skalierbaren Workstation-Szenario.
RECT™ Desktop Rechner: klein, elegant, leistungsfähig
Intel NUC for Business – Small is Powerful!
Silent mini Desktop-PC with Intel Core CPU of the 6th generation "Skylake"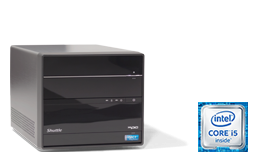 RECT™ Rechner: skalierbar zwischen Desktop und Workstation
Workstation with Intel® Core™ CPU of the 6th generation "Skylake"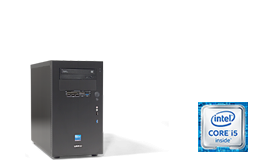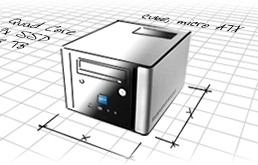 RECT™ custom-made products
If you have special needs - speak with us. We provide advice, help you plan and come up with a solution that's right.
Adjusted hardware and software configurations
Customized system test runs
Individual service agreements (SLA)